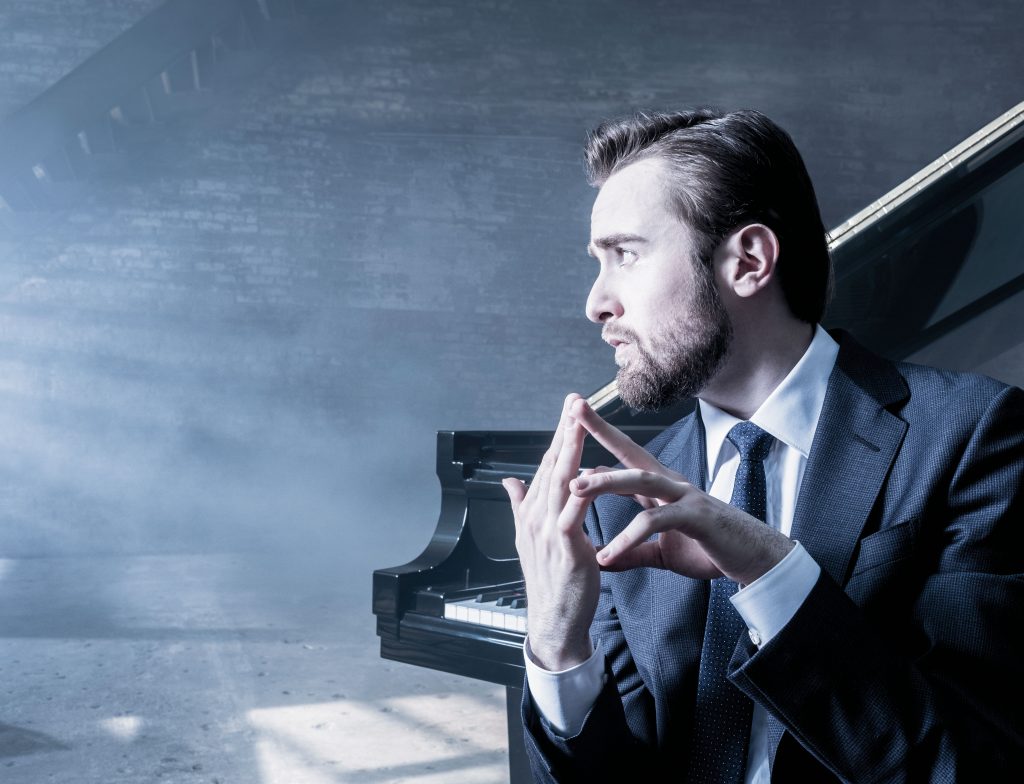 8.Jan.2020
---
This spring, Daniil Trifonov performs solo recitals in the U.S. and Canada.
The tour kicks off in California with all-Bach programs at UC Santa Barbara's Campbell Hall on February 7 and Soka Performing Arts Center in Aliso Viejo on February 9.
Daniil then travels east where he performs a program of Beethoven, Scriabin, Borodin, and Prokofiev at the Royal Conservatory of Music (February 21) in Toronto and the Orchestre Symphonique de Montréal (February 23), followed by all-Bach recitals at the Club musical de Québec on February 26.
Daniil returns to the US, performing six more all-Bach recitals at the Chicago Symphony Center (March 1), Alice Tully Hall in New York (March 3), Washington Performing Arts (March 4), The Schubert Club in St. Paul (March 10), Folly Theater in Kansas City (March 12), and the Celebrity Series of Boston (March 15).
Click here to listen to Daniil performing the Brahms-Bach Chaconne in D minor for the Left Hand.
Explore Daniil's full schedule here.