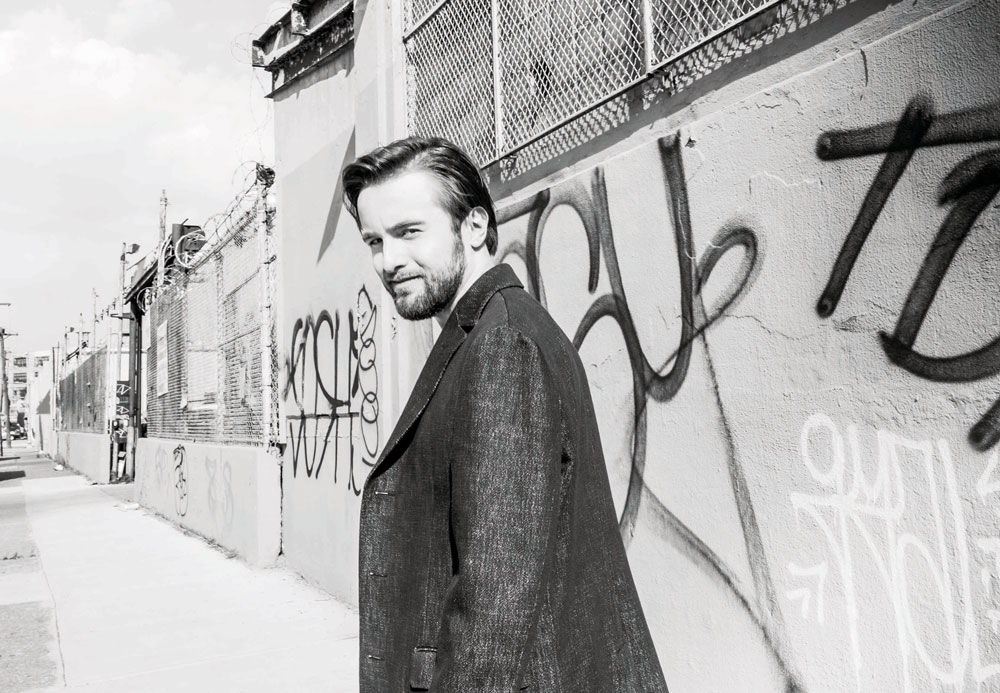 30.Jan.2020
---
This spring, Daniil Trifonov continues his residency with the New York Philharmonic with an all-Bach recital on March 3 and performances of Mozart's Piano Concerto No. 25 in C Major, K.503 at David Geffen Hall April 15, 16, 18, and 21 and at London's Barbican Center on April 30.
Jaap van Zweden conducts this program, which also features Mahler's Symphony no. 1, "Titan."
Click here to discover Daniil's full schedule.