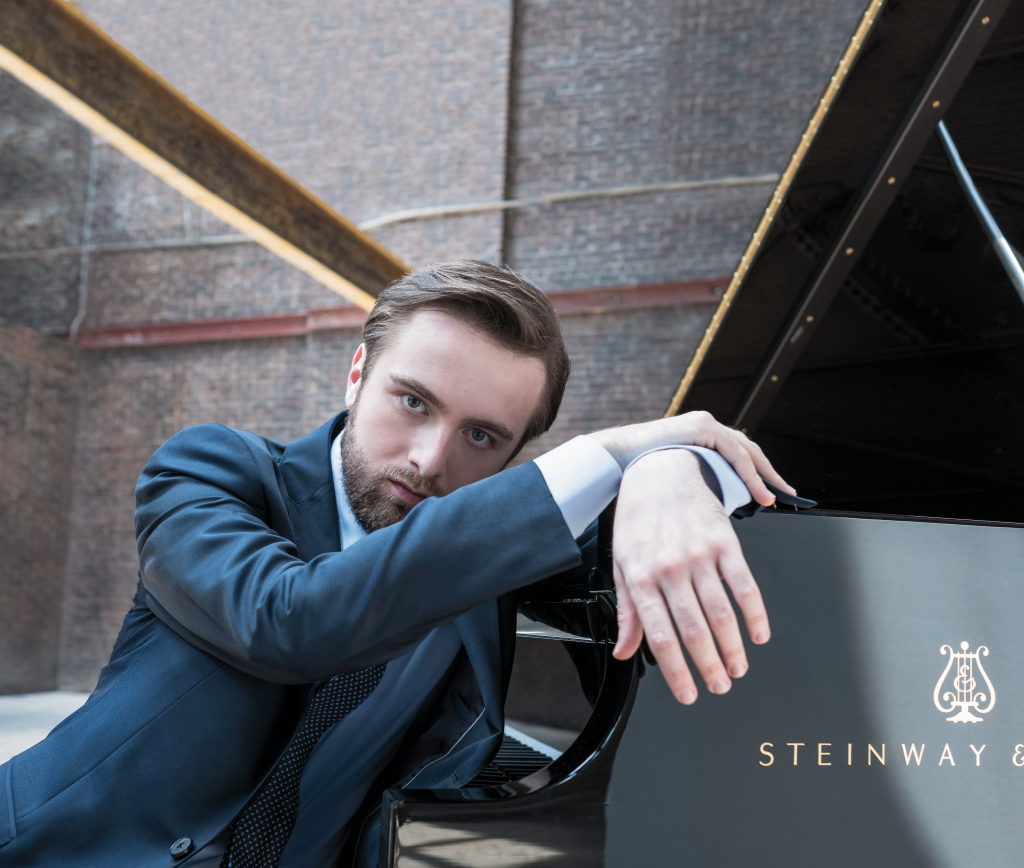 6.Oct.2017
---
Available now: Daniil Trifonov's latest album Chopin Evocations, released on Deutsche Grammophon.
Alongside the album release, audiences can discover Trifonov's dazzling music video to Chopin's Fantaisie-Impromptu in C-Sharp Minor, Op. 66.
With this new release, Trifonov celebrates Chopin's power to move and his influence upon other great composers including Schumann, Tchaikovsky, Grieg, Barber and Mompou.
"Music, especially great music like the music of Chopin, is always modern. People of any generation can at any time find something in it that speaks to them… There is something very evocative about the music of Chopin itself that is always very intimate and personal… it has an incredibly sincere emotional world which touches both the listener and performer." – Daniil Trifonov
Watch the exclusive Evocations trailer and interview.
–
Following the release of Evocations, Trifonov continues his hommage to Chopin in the 2017-2018 season with performances in Europe and North America, including three Perspectives concerts at Carnegie Hall.
Discover Chopin Evocations today on Spotify, iTunes, and Apple Music.
The album is also available on Amazon.