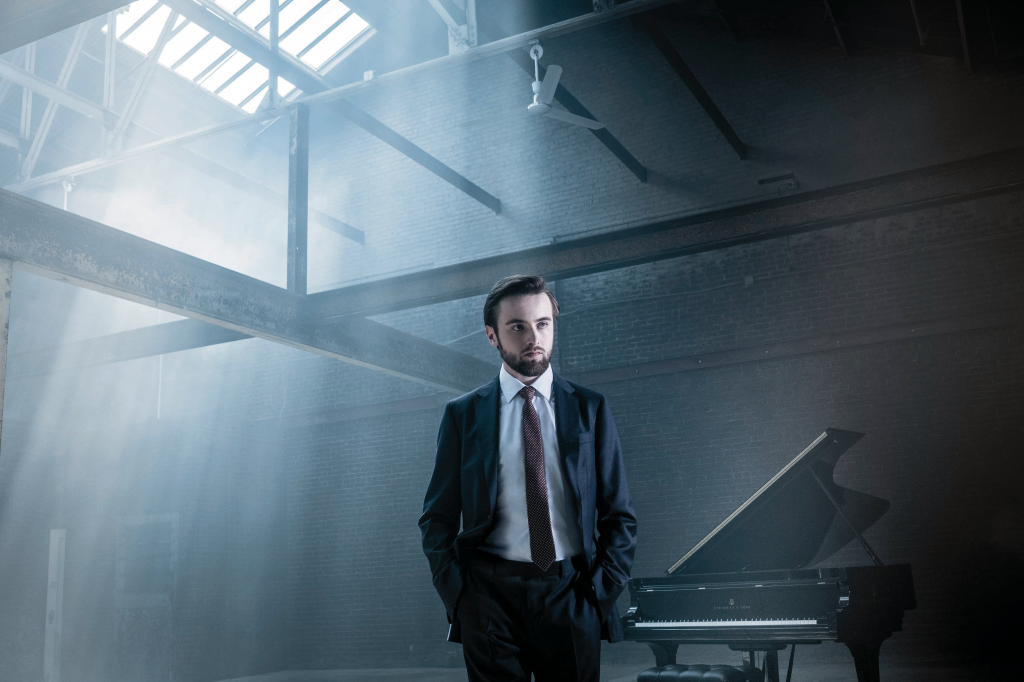 25.Oct.2017
---
Daniil Trifonov tours the U.S. this fall, featuring the start of his Perspectives Series at Carnegie Hall.
Following the October release of his double album "Chopin Evocations" on Deutsche Grammophon, Daniil Trifonov embarks on a U.S. recital and performance tour, highlighting both his Chopin-inspired program as well as his own Piano Concerto.
Trifonov begins his fall tour at the University of Michigan on October 25, followed by Carnegie Hall on October 28, where he presents his "Hommage a Chopin" program. The October 28 Carnegie Hall appearance marks the first of his seven-concert Perspectives Series at Carnegie for 2017-2018. For the sold-out performance, he performs Chopin-inspired selections by Mompou, Schumann, Grieg, Barber, Tchaikovsky, and Rachmaninoff, concluding the evening with Chopin's Piano Sonata No. 2 in B-flat Minor, Op. 35.
In California, Trifonov first brings his recital program to San Francisco's Davies Symphony Hall on October 30. He also performs Chopin's Variations on "Là ci darem la mano" from Mozart's Don Giovanni.
Trifonov reunites with the Mariinsky Orchestra and Valery Gergiev at Davis's Mondavi Center on November 2. The program highlights Trifonov as composer-performer as he performs his Piano Concerto, bookended by R. Strauss's Don Juan and Prokofiev's Symphony No. 6. They perform the repertoire at Washington's Kennedy Center on November 12, where they also present Mosolov's The Iron Foundry. Trifonov then returns to Carnegie Hall on November 15 with Gergiev and the Mariinsky Orchestra for Trifonov's second Perspectives concert and the New York premiere of his Piano Concerto.
From November 9-11, Trifonov brings his Piano Concerto to the Detroit Symphony Orchestra. Under the baton of Giancarlo Guerrero, the orchestra also performs the Tchaikovsky Romeo & Juliet Overture and the Mendelssohn "Scottish" Symphony.