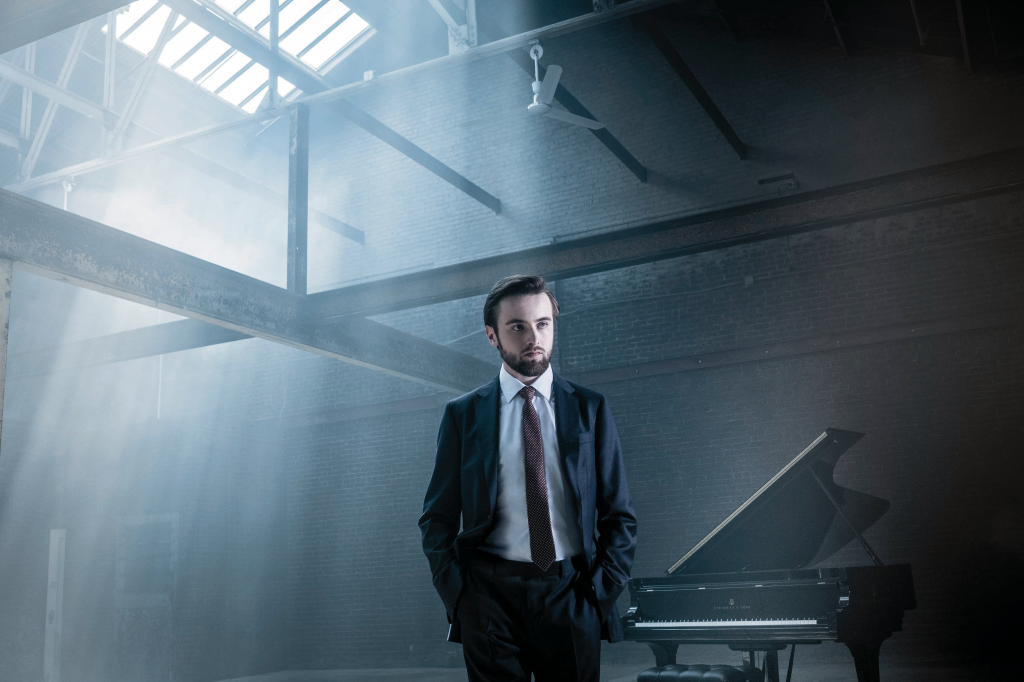 11.Jul.2019
---
This July, Daniil Trifonov continues summer festival performances in Europe and the US.
On July 14, Daniil joins the Münchner Philharmoniker and Valery Gergiev for Beethoven's "Emperor" Piano Concerto.
For his final performance at the Rheingau Musik Festival this summer, Daniil performs the German premiere of his piano concerto with the Bamberg Symphony Orchestra and Jakub Hrůša (July 16).
Daniil appears at the Verbier Festival for several engagements. On July 19, he performs the Shostakovich and Rachmaninoff cello sonatas with Narek Hakhnazaryan. The next day, he presents his solo Decades recital, with works for piano representative of each decade between 1900 and 2000. (He brings this program to Aspen on July 31). July 21 sees Daniil join forces with Sergey Babayan for works by Schumann and Bach, culminating in a performance of Mozart's Concerto for two pianos and orchestra, with the Verbier Festival Chamber Orchestra and Gábor Takács-Nagy.
Back in the US, Daniil appears at Caramoor in Katonah, NY, performing a solo recital of works by Beethoven, Schumann, and Prokofiev (July 26).
On July 29, Daniil appears at the Ravinia Festival for an evening of works by Berg, Schumann, Wolf, Shostakovich, and Brahms with Matthias Goerne.