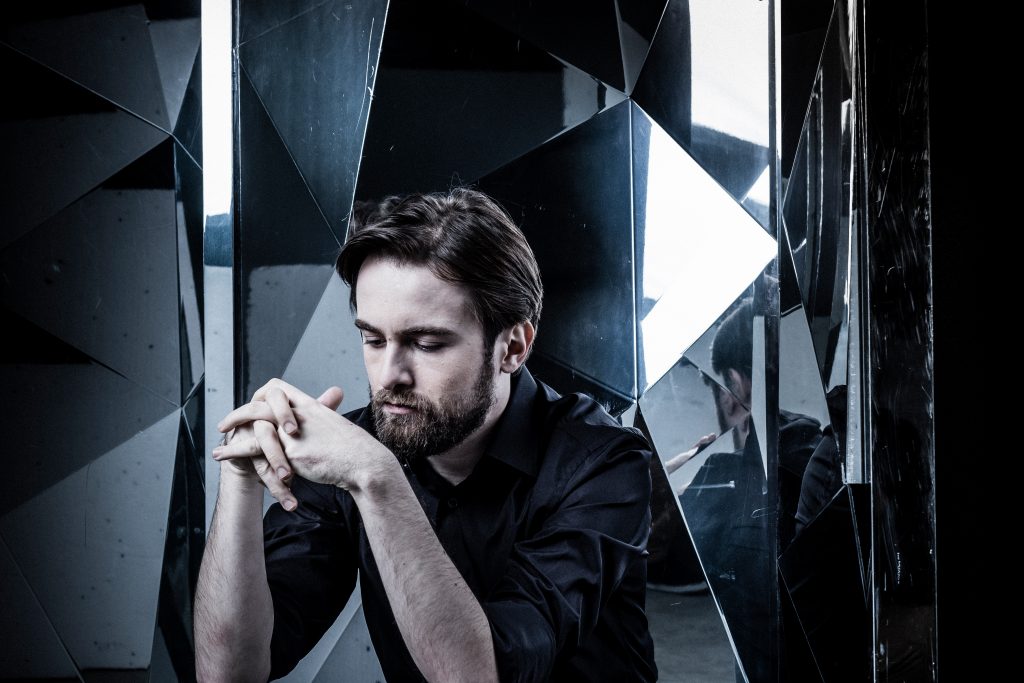 1.Apr.2022
---
In April, Daniil plays an all-Bach recital in Vienna (April 1), Lyon (April 3), Paris (April 5), Lille (April 8), and Weimar (April 10). On April 20 & 21, he joins the Montreal Symphony Orchestra and conductor Rafael Payare for a program featuring piano concertos by Schnittke and Prokofiev. Daniil then returns to the States for recitals in Kansas City (April 24), Scottsdale (April 26), Berkeley (April 28), Santa Barbara (April 30), Los Angeles (May 3), Denver (May 5), and Kalamazoo (May 7).
In May, he turns his attention to Beethoven, performing the composer's Piano Concerto No. 4 with the Budapest Festival Orchestra (May 15–17) and Piano Concerto No. 5, "Emperor" with the Toronto Symphony Orchestra (May 25, 26 and 28).
In June, Daniil heads to the San Francisco Symphony for the West Coast premiere of Mason Bates's Piano Concerto (June 2–5). The spring season concludes with recitals in Amsterdam (June 9), Wuppertal (June 11), Hamburg (June 13), and Paris (June 15).