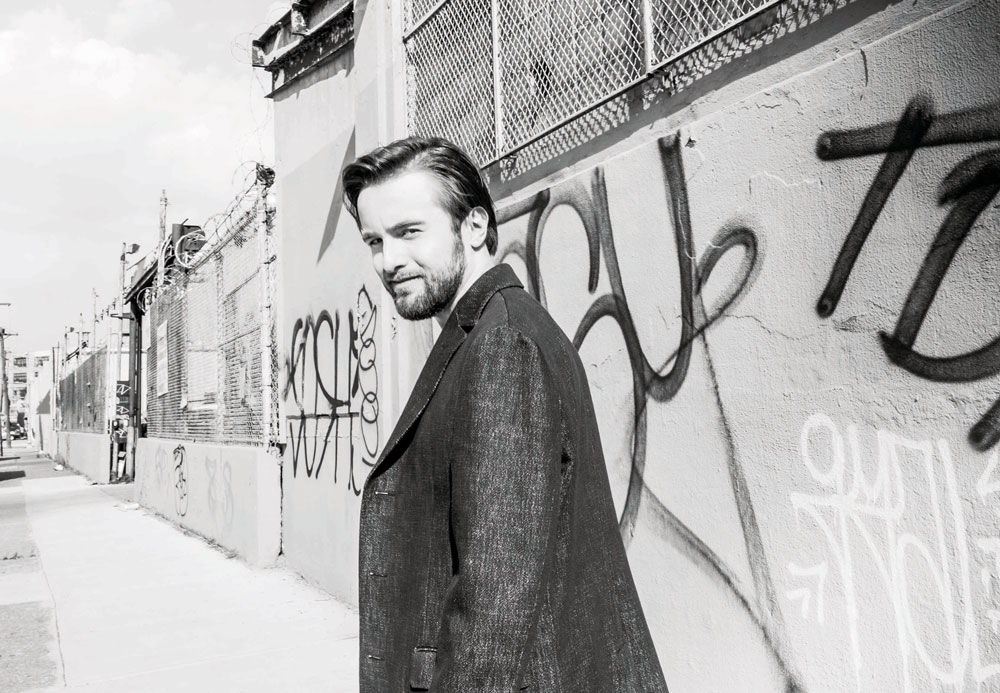 8.Jan.2018
---
In January 2018, Daniil Trifonov, recently honored the prestigious 2017 Preis der deutschen Schallplattenkritik award, performs in France, Portugal, and Germany.
On January 15, Trifonov comes to the Philharmonie de Paris to perform a concert recital of Chopin, highlighted by the composer's Piano Sonata No. 2 in B-flat minor.
Listen to Chopin Evocations – recently named a Top Classical Recording for 2017 by The New York Times – here.
Trifonov then joins forces with the Gulbenkian Orchestra and Hannu Lintu, performing the Schumann Piano Concerto in Lisbon, Portugal. In a program bookended by works by Rautavaara and Sibelius, they perform on January 19 & 20. Trifonov then brings the concerto to Berlin, where he joins the Berliner Philharmoniker and Mariss Jansons from January 25-27.