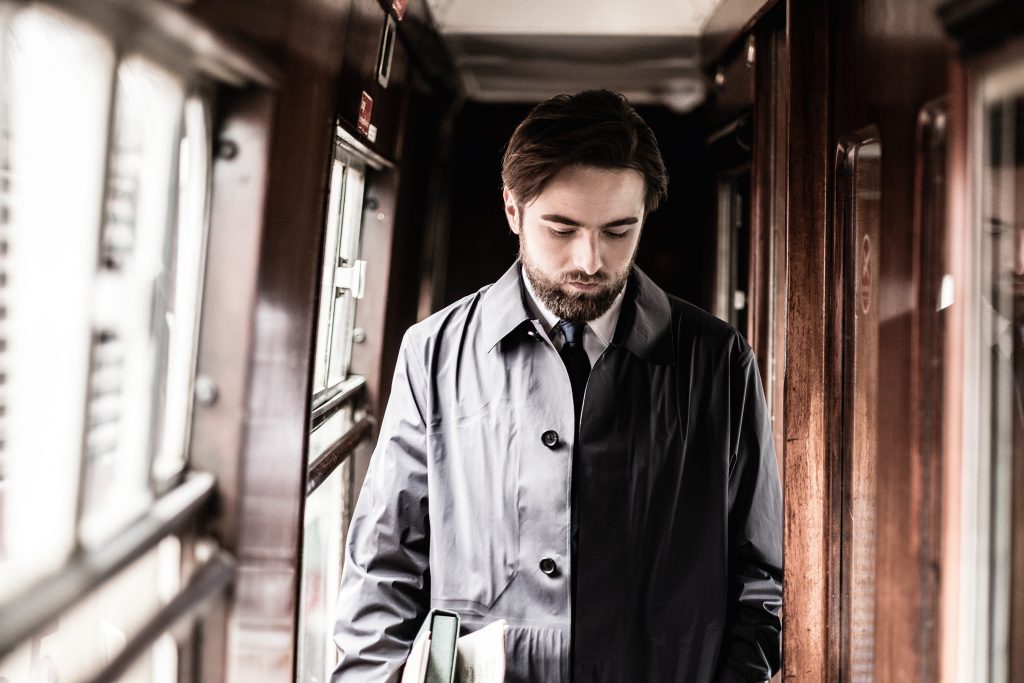 26.Apr.2019
---
This May, Daniil Trifonov makes his way to Israel for performances in Tel Aviv and Jerusalem.
Daniil joins the Israel Philharmonic in Tel Aviv to perform Beethoven's Fifth Piano Concerto, the "Emperor" (May 25-27 & 30). Sascha Goetzel conducts. They also perform together in Jerusalem (May 28).
On May 25, Daniil joins forces with violinists Dumitru Pochitari and Nitzan Canetty, violist Gili Radian-Sade, and cellist Gal Nyska for an evening of chamber music at Tel Aviv's Zucker Hall. Together, they perform Daniil's own String Quintet, in a program that also includes Smetana's First String Quartet.