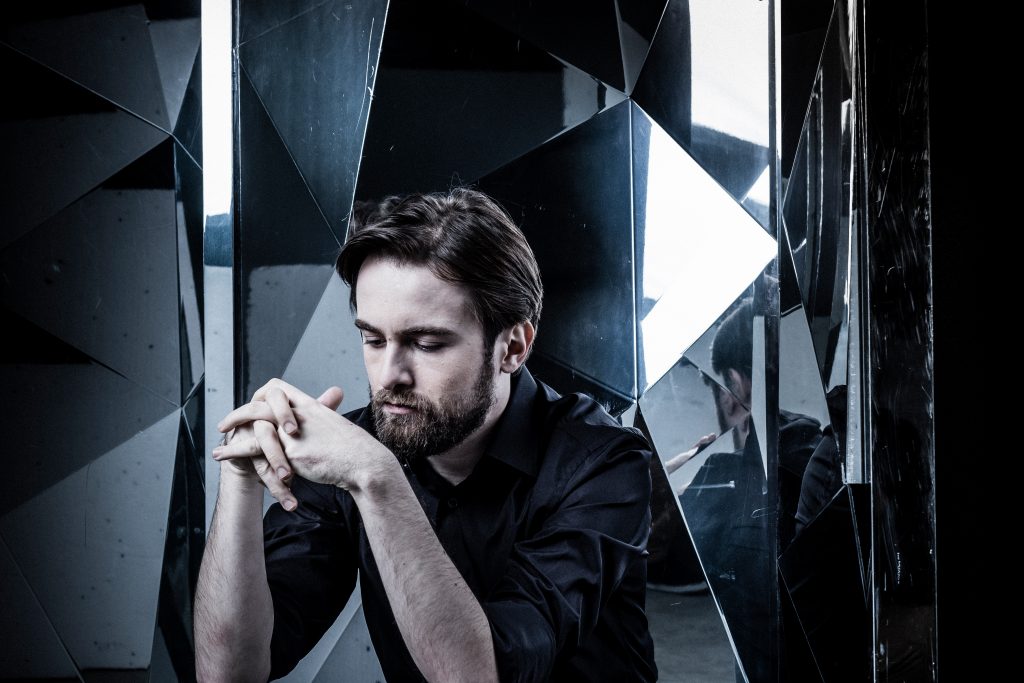 9.Sep.2022
---
Daniil Trifonov helps launch the seasons of two of the nation's most venerable classical institutions. He performs Rachmaninov's Rhapsody on a Theme of Paganini with the National Symphony Orchestra's Opening Night Gala at the Kennedy Center in Washington, DC, under the baton of music director Gianandrea Noseda (Sep 24). Then, just days later, Trifonov reunites with Nézet-Séguin and the Philadelphia Orchestra for Liszt's First Piano Concerto, first for the Opening Night Gala of New York's Carnegie Hall (Sep 29), and then for three subsequent performances at the orchestra's Kimmel Center home (Sep 30–Oct 2).
These season-opening events kick off a full 2022-23 lineup of prominent North American concerto collaborations for the pianist. As a favored guest of the New York Philharmonic, where he served a multi-faceted, season-long tenure as 2019-20 Artist-in-Residence, he returns to the orchestra later this fall for performances of Bartók's Concerto for Two Pianos and Percussion with his former teacher and frequent piano partner, Sergei Babayan under the direction of Finnish conductor Hannu Lintu (Nov 16–19). The two pianists also rejoin Lintu later this season to play the same work with the Montreal Symphony (May 23 & 24).
Trifonov reunites with Noseda and the National Symphony Orchestra for both Scriabin's Piano Concerto (April 14) and Prokofiev's Second, which is the vehicle for their concerts at the Kennedy Center (April 13 & 15) and Carnegie Hall (April 18). He then returns to Chicago's Orchestra Hall to give three accounts of Rachmaninov's Third Piano Concerto with the Chicago Symphony Orchestra and French conductor Fabien Gabel (April 20–23). To complete his North American orchestral lineup, Trifonov joins both the Detroit Symphony under Jader Bignamini (Nov 3–5) and the New Jersey Symphony under Xian Zhang (Jan 6–8) for Brahms's Second Piano Concerto.