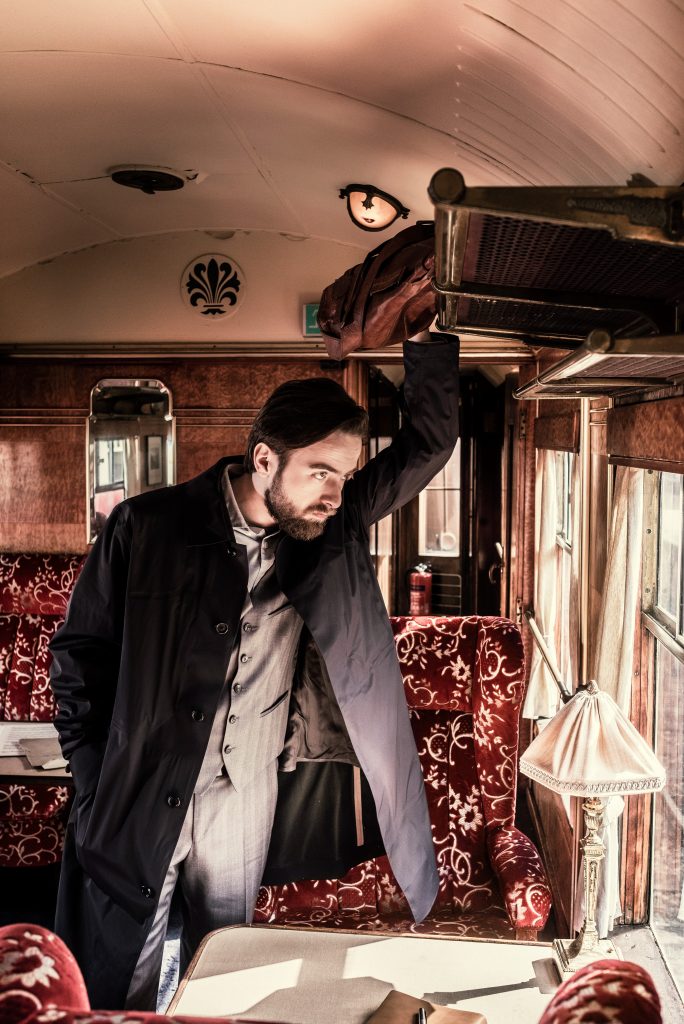 16.Aug.2019
---
This fall, Daniil Trifonov joins forces with mentor Sergei Babayan for recitals in upstate New York.
On September 30, Daniil and Sergey perform at the Cornell Concert Series in Ithaca, NY.
They appear at the Eastman Theatre on October 2, and the Troy Savings Bank Music Hall on October 6.