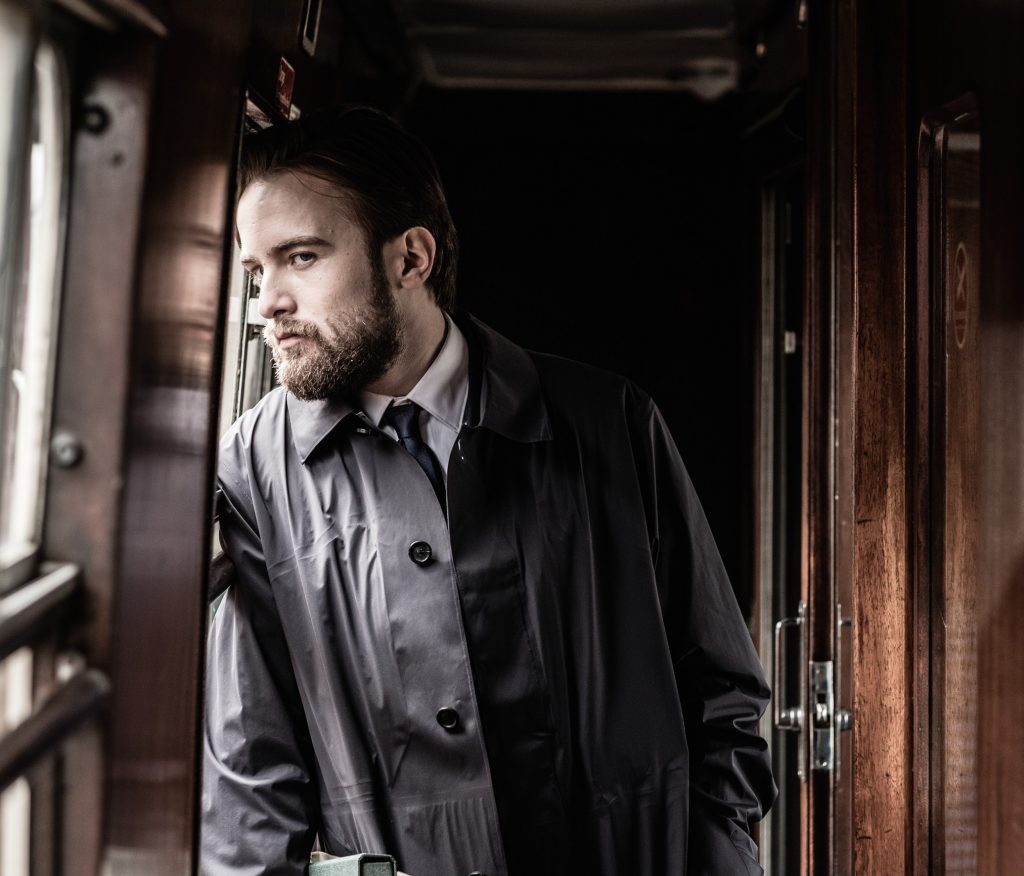 16.Dec.2019
---
This February, Daniil Trifonov performs solo recitals in California.
On February 7, Daniil arrives at Campbell Hall of the University of Santa Barbara where he presents an All-Bach recital. Daniil then travels down the coast to Alisa Viejo, where he performs a recital presented by the Soka Performing Arts Center and the Philharmonic Society of Orange County on February 9. This performance is also an All-Bach recital, and features arrangements of Bach's works by Brahms, Rachmaninoff, and Liszt.
Click here to listen to Daniil performing the Brahms-Bach Chaconne in D minor for the Left Hand.
Discover Daniil's full schedule here.